Different from a lot of travel videos, YouTube user Rambalac offers a unique approach: he (I think it's a man) walks around Tokyo, carrying a balanced 4K camera. There is no commentary or additional information, simply high definition films of the city's various districts. Experiencing Tokyo, Japanese mega metropolis and my dream travel destination, from this angle is truly fascinating. The camera movement feels a bit like playing a video game, especially if viewed in the dark on a large TV.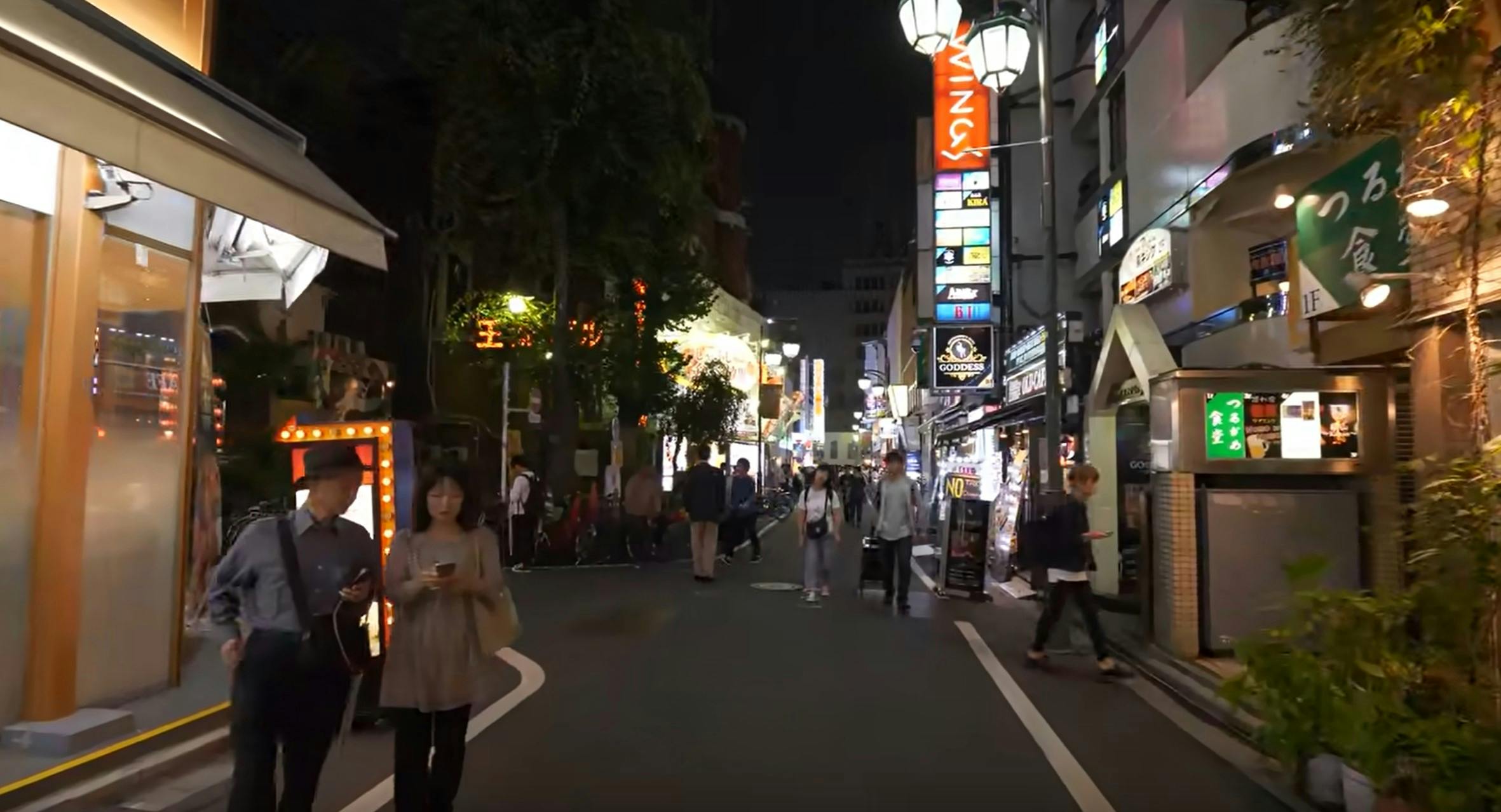 Exploring Toyko this way is the next best thing to being there - the image quality is allowing the viewer to really immerse in the scene - combined with the ambience sound, all that's missing is the sense of smell.
In addition, Rambalac doesn't only walk through the main touristy streets, there are a lot of walks around quiet neighborhoods, backstreets, alleys and parks, which give a feel of the country behind the scenes, so to speak. Oh, and he made all his routes available as tracks on Google Maps, in case you ever want to walk the same way in real life. You know, once the travel bans are lifted.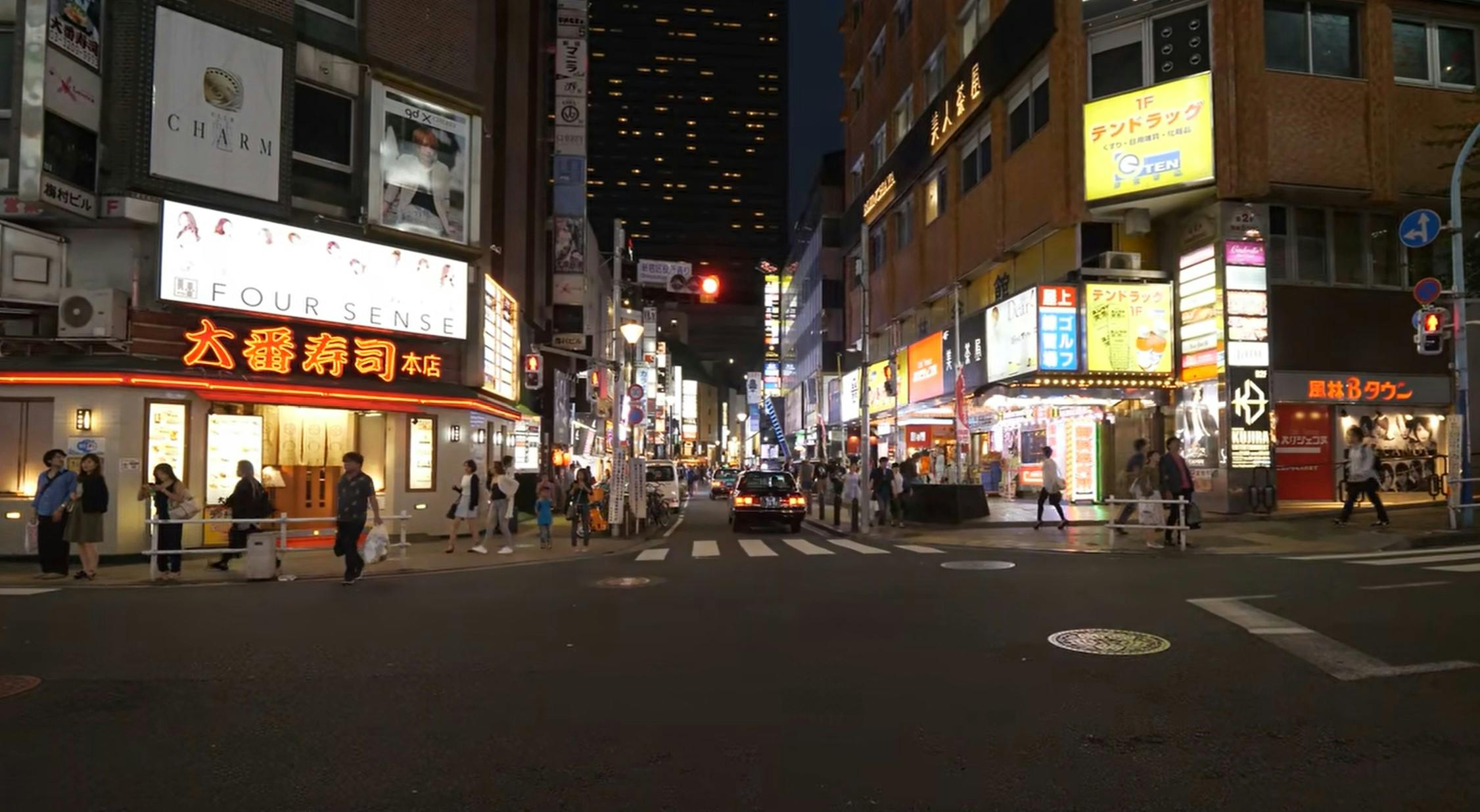 So what I have I learned from the videos so far (there are over 330 in the 4K category alone!)?
Japan seems to be extremely polite in a way that no one makes faces at the camera, yells something or even acknowledges it. This makes this even more immersive.
Everything seems very clean. The streets look like they have been paved yesterday and there is almost no trash in public view.
Wearing face masks for protection is quite common, even from before Corona times.
Anime really is on display everywhere, as huge skyscraper advertising banners or in shopfronts.
Tokyo is massive: there are so many different districts and neighborhoods, all distinct, and all like little towns in themselves. Very impressive!
Check out the → full playlist here or start with this: